Speak to the Classic Car Experts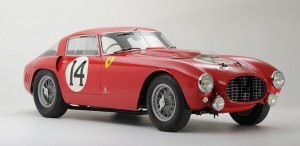 As insurance specialists within the classic car arena, we understand your special car deserves a special policy.
Our team of classic car and bike enthusiasts share your passion and have specialist products at highly competitive prices.  We have access to a wide range of facilities with the UK's leading insurers designed to save you money and keep you coming back year after year.
We can tailor our policies around your needs and allow healthy discounts for club membership, limited mileage, overnight garaging and the number of years you've owned the vehicle.
We are able to cover imported classic vehicles too including those american imports and can cater for the modern classic motorist too.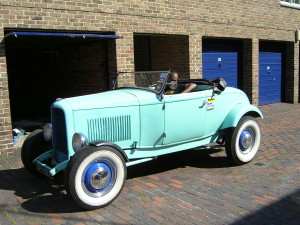 Just some of the benefits we can offer on request:
Agreed Value
Breakdown Cover
Laid Up Insurance
Wedding Cover
Salvage Rights
Multi Vehicle Discounts
European Cover
So whatever you drive, whether it's a 1959 Jaguar or a MGBGT, a Fiat Abarth or a Morris Minor call our team now on 02380 268351.