On the beach, piste or on adventure holidays – AIB has it covered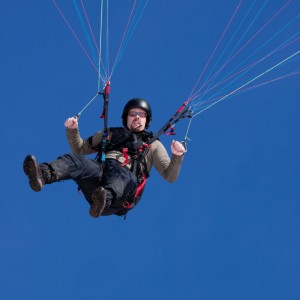 At AIB, we are proud to offer you independent travel quotations tailored to your needs whether that's on the piste, participating in airsports activities or by the beach. Our experience and knowledge can remove the anxiety and concerns by identifying the right policy that fits your requirements.
AIB's expertise will consider the quality of the policy as well as constantly looking for competitive rates offering 24 hour emergency assistance, medical cover, personal belongings cover and cancellation to name but a few.
One of AIB's areas of expertise is non-standard travel policies for people engaging in airsports activites from hang gliding and paragliding to adventure sports. Whether you're taking a mini break, or going on the trip of a lifetime, AIB have experience in finding you the holiday insurance you need so you can concentrate on enjoying your trip.
Call our team now on 02380 268351 for immediate price and cover.