Low cost bespoke Landlords Insurance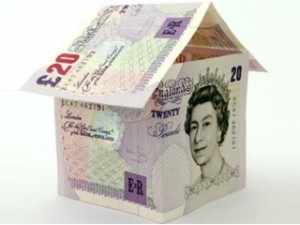 Whether you are a landlord with a single buy to let residential property or a property owner with a large industrial complex or blocks of flats, a managing agent or property investor, our specialist property owners insurance policies offer bespoke insurance protection solutions.
As a property owner, landlord or manager you are faced with a variety of possible insurance risks, from structural problems with the property, to disputes with tenants. There is no single policy that will cover everything, it is unwise to simply buy off-the-shelf. We can personalise your cover to your requirements.
The value of the property and potential income you may be expecting from it warrants a serious look at the insurance requirements. Like many other businesses, there are specialist polices to suit all property types and owner needs and so having our property insurance advisers advise you will make a big difference to the outcome.
We have facilities for holiday homes, properties that are under construction, properties that have had previous subsidence flood issues all tailored to your needs as well as attractive instalment plans.
For further information or advice about Property Owners Insurance or to get a quote, please call us now on 02380 268351