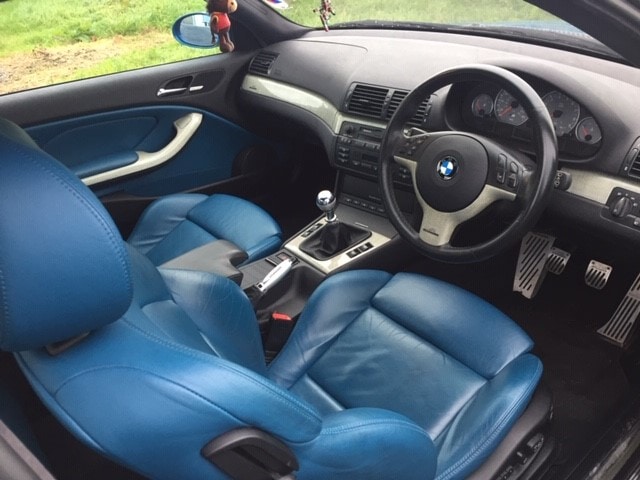 The BMW M3 is a high-performance version of the BMW 3 Series developed by BMW's in-house motorsport division, BMW M GmbH. M3 models have been produced for every generation of 3 Series since the E30 M3 was introduced in 1986.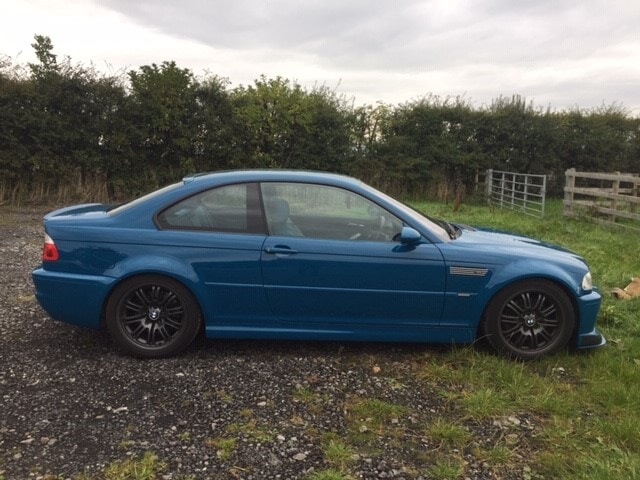 The initial model of the BMW M3 was available in a coupe body style, with a convertible body style added soon after. The M3's biggest contribution to both driver safety and the performance industry is BMW's continual development of their limited-slip differential, which mathematically maximizes torque and grip without compromising handling. The M3's most notable implementation of technology came in 1992 when they fitted the E36 M3 was outfitted with the SMG-I gearbox. After this occurred, it officially took the title as the fastest shifting gear box in the world!
CoupeA massive thank you to our client Mr V for letting us showcase his incredible BMW M3 Coupe!
Give our friendly team a call for a quote on 02380 268 351!