Skydiving Insurance made easy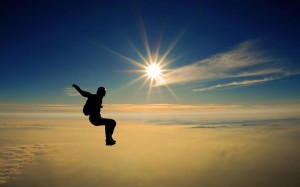 At Airsports Insurance Bureau Limited we are proud to offer independent quotations tailored to a wide variety of skydivers, whatever your level of experience.
Our experience and knowledge can remove the anxiety and concerns by identifying the right policy that fits your requirements. With access to a wide variety of leading airsports and skydiving insurance providers we will
consider the quality of the policy as well as constantly looking for the most competitive rates.
Whether you are looking for single or multi trip insurance, cover for your equipment or personal accident cover, Airsports Insurance has the answers.
Just some of the benefits we are able to offer:
Medical and Repatriation Cover
Cancellation Cover
Curtailment Cover
Hospital Benefit Cover
Delayed Travel Cover
Abandonment Cover
Personal Property Cover
Delayed Baggage Cover
Personal Money Cover
Loss of Passport & Documents
Scheduled Airline Failure Cover
Personal Accident
Death, Loss of limb, and/or loss of sight Cover
Call us now on 02380 268351 for an instant quote and cover.
What is Skydiving?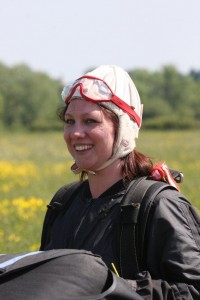 Skydiving is a sport involving a skydiver jumping down from an airplane, helicopter or hot air balloon while it's flying and parachuting to the ground and can be done individually or with other people. Lengthy training is required to go solo.
The Guinness Book of World Records cites skydiving as providing the highest speed to an individual in a non-mechanical sport. The idea of skydiving is not new. Leonardo da Vinci thought about parachuting and left a few drawings about it to show how such a device might work.
In France during the 18th Century Sébastien Lenormand, J. P Blanchard and André Jacques Garnerin became serious about falling from heights and made experimental jumps from hot air balloons. During World War I, parachutes operated with a 'static line', a cord attached to the plane and to the chute which caused the chute to open automatically. These were widely used to evacuate planes that had been damaged.