AIB has a long tradition working with affiliate partners providing highly competitive and bespoke insurance policies and are very proud of the relationships we have formed.
We offer clubs, websites IFA and dealers the opportunity to become an affiliate free of charge. As a specialist insurance intermediary we have a panel of insurers who we have worked with over a number of years to develop tailor-made policies and find members the most appropriate cover.
How it works:
Owners clubs & Websites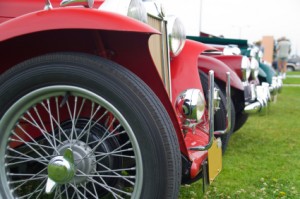 At AIB insurance we have developed schemes and facilities with a variety of insurers enabling us to provide your members discounted rates.
All this is possible, because we know that car club and forum members are enthusiasts of their chosen marque, who have the experience of handling their pride and joy and statistically are much less likely to make a claim than the average driver, and so we've been able to create special schemes that reward club members like you.
Call us today on 02380 268351 or email us at info@www.aib-insurance.co.uk and watch your members enjoy the savings with tailored cover today.
Dealer or Motor Trader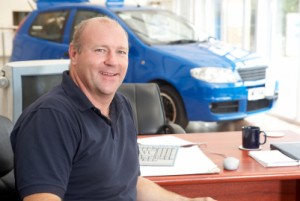 If you are a full time dealer the chances are you may have already heard of us, so hopefully we need no introductions.
We understand that so often the Insurance quote can be the difference between the customers buying the vehicle or simply walking, we will therefore listen to your requirements and endeavour to offer the best possible quotation on the market.
We pride ourselves in getting to know the dealer and offer Insurance for their customers on a regular basis and can provide a commission kick back depending on the number of units we can insure per month. The possibilities for you are limitless, you tell us what you require and providing it's not illegal or immoral we will move heaven and earth to accommodate you. Call us today on 02380 268351 or email us at info@www.aib-insurance.co.uk and start earning immediately.
Independent Financial Advisor's & Commercial Brokers
IFA Affiliates receive commission cash back for every sale generated. The commission varies, depending on the number of sales and the average premium of the policies sold and we work hard with our partners to maximise the potential.
We also provide a valuable service for commercial based insurance brokers who cannot provide the service and expertise for their clients personal lines needs.
Join our panel of affiliates and receive a regular monthly income stream through referring clients to AIB – there are no limits on the number of referrals and no minimum level of support. Call us today on 02380 268351 or email us now on info@www.aib-insurance.co.uk and start earning an additional income stream today.