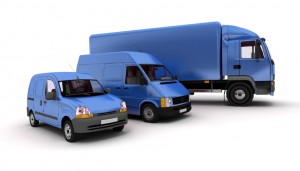 AIB fleet policies are available for individuals and businesses that run more than one vehicle.
Our family fleet policies can be designed to cover every car in your household including those daily drives; perhaps you have a van or high mileage car for work, the classic car and high value prestige vehicles for those high days and holidays.
Our business fleet cover can cater from 3 to 300 vehicles including mixed vehicle type.  The benefits of a AIB's fleet policy other than the obvious savings are the ease of administration, our quick and slick service, one common renewal date and typically all drivers are able to drive all notified vehicles.
For a fleet quotation ring our quote hotline on 02380 268351.