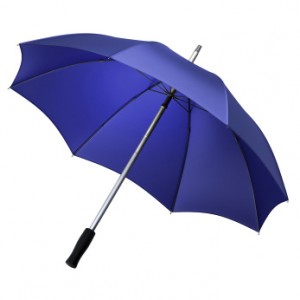 In a world of call centres, the dreaded hold music and becoming just a number, shopping around for insurance is not something people normally get excited about. At AIB we pride ourselves on offering something different.
We are an independent UK Insurance intermediary who believe in personalised service and offer specialist policies with excellent insurance cover at highly competitive premiums. You will not see our prices on internet comparison sites as they are tailor-made based on a unique question set designed to reduce your premium and give you the cover you need and deserve.
Our Services:

Whether you are looking for quality motor insurance on your exotic car, specialist hang gliding cover abroad, courier insurance, personalised home insurance or custom commercial insurance – you'll find 'nothing standard' about AIB.
AIB are authorised and regulated by the Financial Conduct Authority (Membership number 312153) to transact general insurance. Full details relating to the company and individuals can be found at www.fsa.gov.uk/register/home.do.