Our wonderful client Mr B has offered to share photographs showing his pristine Lotus Evora 410 GT.
This vehicle is one-of-a-kind built during the short of production of the Lotus Evora, Lotus made just 20 of these Evora GT 410 as a special set of Cars!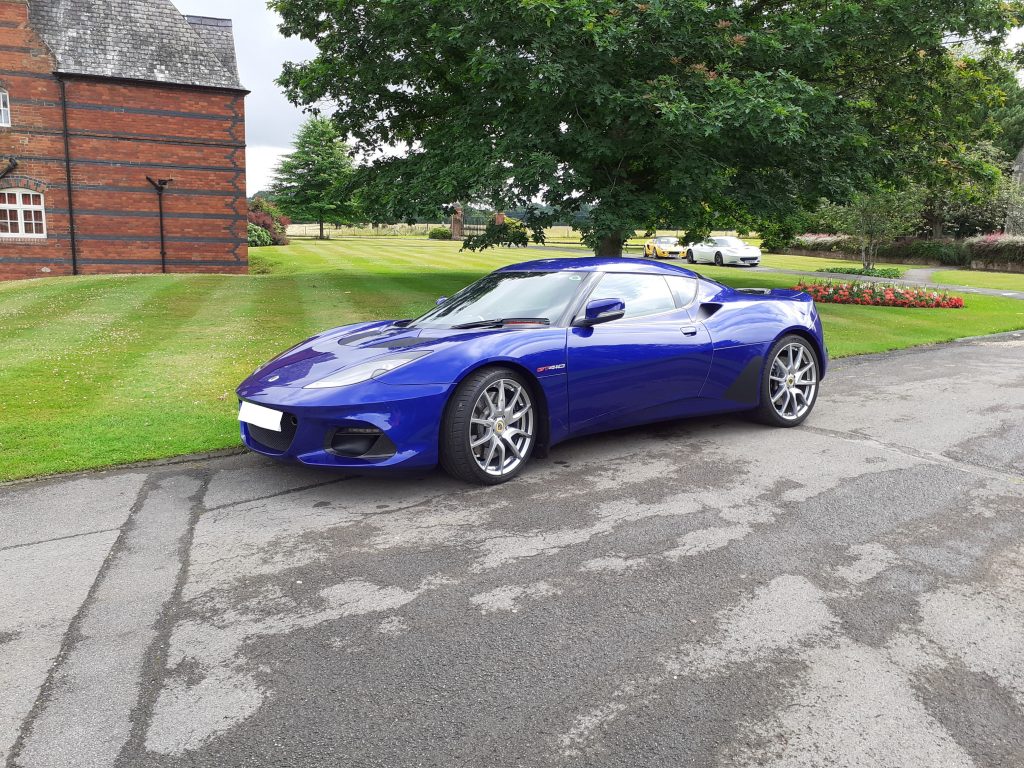 Not only is this vehicle 1 of only 20 built but Mr Bs has a Certificate of Vehicle Provenance showing this is the only one in the world built to the high-end specification noted in his policy.
Mr B bought the car new in May 2021 and it has only covered 3200 miles!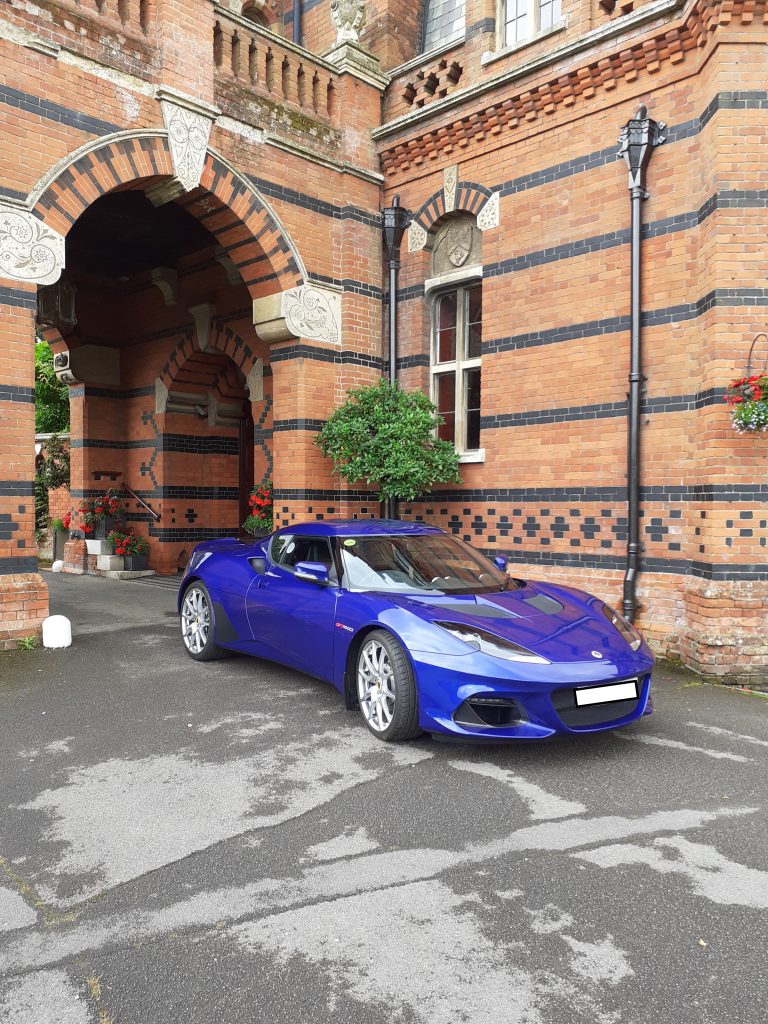 We have this one-of-a-kind Lotus insured under a very special policy which offers; agreed value, choice of repairer, legal expenses cover up to £100,000, salvage retention and many more benefits which we offer here at AIB Insurance.
We value every classic car understanding the needs of each client and offer bespoke policies which cater to cover our classic car clients needs! If you have a Lotus or a classic car of your own call one of our specialist consultants on 02380 268351 for your bespoke quotation.
Thank you, Mr B, for sharing your wonderful example of the Lotus Evora 410 GT.