Today's car of the day is the dazzling Lotus Elise S.
The Lotus Elise was originally set out to be named 111 (pronounced One Eleven) but last minute the Lotus chairman, Romano Artioli, decided to change the name to Elise after his granddaughter.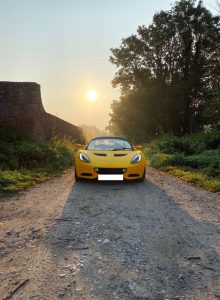 The Elise S, with its supercharged 1.8 litre engine is certainly quick; 0-60 takes just 4.2 seconds. Mr N's Lotus Elise S is insured on a high net worth policy and came to us at AIB to ensure he got the best deal.
High net worth policies include agreed value, salvage retention, choice of repairer and legal cover expenses. This means Mr N can relax knowing that he has the choice of any Lotus approved garage that will only use Lotus approved parts for his car.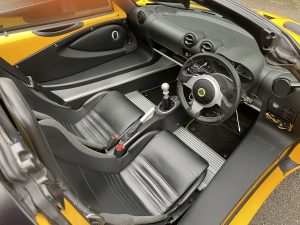 Do you have a high net worth vehicle that you would like to insure with us and know that you can rest easy knowing that it will be taken care of properly? Then give our specialist team a call for a bespoke quotation on 02380 268351.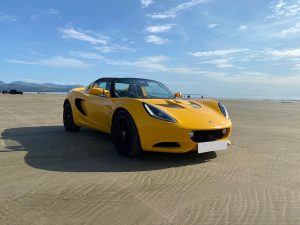 If you also have a high net worth car and would like to share your photos with us, send them in an email to info@aib.co.uk.