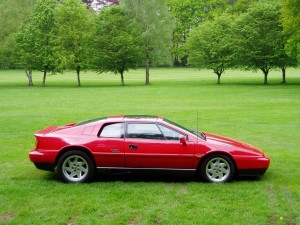 Lotus justifies bringing back the 'Sport' badge, last seen on the Esprit over 20 years ago, with weight saving measures, extra equipment options and a lower price. The Sport kicks off at £29,900, £1000 less than before, while the Sport 220 is £36,500, a drop of £700!
Performance is unaltered, with the Sport receiving the same 134bhp 1.6-litre engine taking it from 0-62mph in 6.5 seconds and on to 127mph. The Sport 220 still has 217bhp from a 1.8-litre unit, hitting 0-62mph in 4.2 seconds and 145mph flat out. Fuel economy is slightly improved, with the Sport managing 45mpg and the Sport 220 37.7mpg combined, 0.2mpg more than before.
A range of classic Elise colours are available:
• Solid Red
• Solid Yellow
• Metallic Green
• Metallic Blue
• Metallic Silver
• Metallic White
• Metallic Grey
• Metallic Orange
• Metallic Black
• Signature Grey
What colour would you choose?