What a wonderful Westfield world, we love to keep are adverts fresh and what better way than to reach out to our wonderful clients and ask them to show you the stunning cars we insure.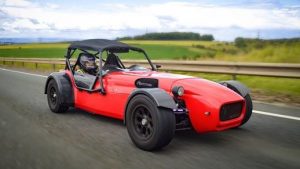 Today we celebrate the Beautiful British Westfield, we asked the Westfield Sports Car Club to send us some examples of this classic roadster. Here are some they kindly shared with us!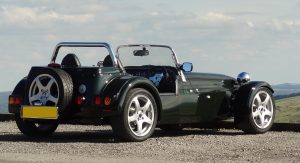 The Lotus 7 was designed by the Lotus founder Mr Chapman and is considered the embodiment of the Lotus philosophy of performance through light-weight simplicity.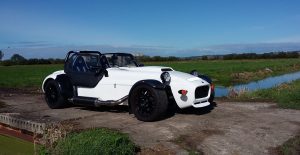 A true cult classic among petrol heads this vehicle has created many clubs across the country that celebrate the true joy of driving this little pocket rocket!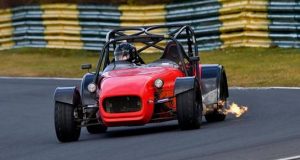 We hope you seeing this classic of both road and the track in all its glory! If you have a kit car or even your very own Lotus 7 be sure to get in contact for insurance there cares as much for your car as you do at: https://www.aib-insurance.co.uk/products/car-insurance