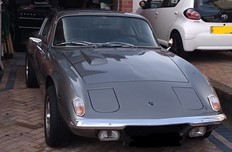 The car of the day today is the wonderful Lotus Elan + 2.
Mr B has a fantastic policy with agreed value, choice of repairer and also salvage retention through ourselves here at AIB.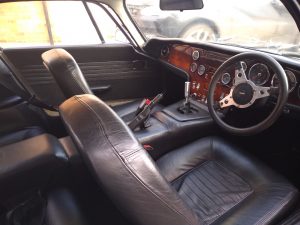 The Elan +2 was introduced in 1967 with a longer wheelbase and 2 rear seats. 5,200 Elan +2were made. The Elan +2 ceased production in 1975. Because of its successful design and rigorous attention to cost control on the body, chassis, engine and transmission, the Elan went on to become Lotus' first commercial success, reviving a company stretched thin by the more exotic and expensive to build Lotus Elite enabling funding of the Lotus success in racing over the next ten years.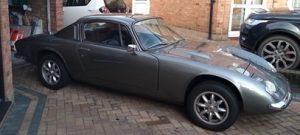 Thank you for sending these lovely photos Mr B!
We specialise in classic car insurance so remember to call us on 02380 268351 for all your classic car needs.