If you require bespoke 4 x or Off Road Vehicles insurance then why not let us source and arrange suitable, quality, competitively priced cover on your behalf as we have an extensive panel of insurers that provide this specialist form of insurance.
Whether you are looking to cover an SUV such as a Land Rover Range Rover Sport or a more traditional off-roader like a Mercedes-Benz G-Class or a Nissan Frontier or Mitsubishi Shogun, a policy can be tailor-made to meet your requirements.
There are several factors that will be taken into account when providing a quote such as what the vehicle is to be used for i.e. just for off roading or to include cover for commuting to and from work, the number of years experience you have in driving, where the vehicle is left overnight and whether the vehicle is fitted with the likes of an alarm.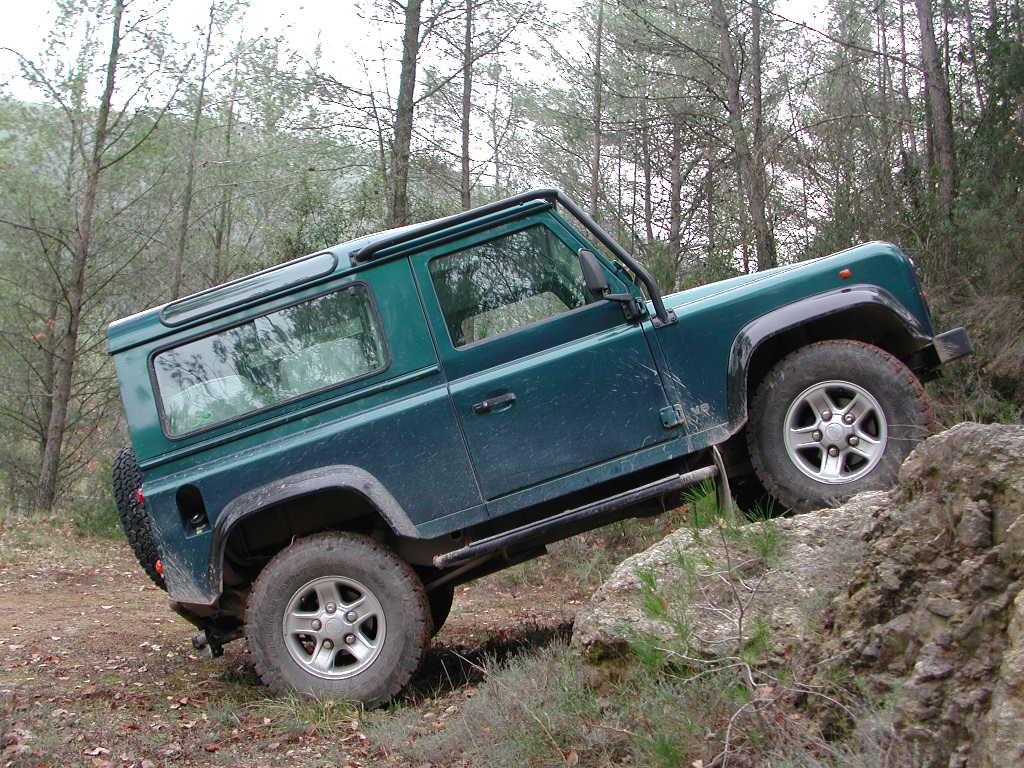 4 x 4 or Off Road Vehicles cover can include things like: –
• Green laning cover

• Protected no claims bonus
• Off roading cover
• Breakdown cover
• Fully comprehensive cover
• Agreed value cover for classic 4×4's/Off Roaders
• Owner's club discount
• Limited mileage discount
So, whether you are the proud owner of a four-wheel drive SUV, an ex-military vehicle, a grey import, an American import, a modified vehicle or a Q Plated vehicle we should be able to arrange the insurance you require to give you complete peace of mind and concentrate on enjoying driving your off road vehicle. All that you need to do is to give us a call on 02380 268 351 and one of our friendly, experienced members of staff will discuss your requirements, source a reputable insurer and obtain a quotation for your consideration without any obligation on your part.