The Cadillac Eldorado is a luxury car manufactured and marketed by Cadillac from 1952 until 2002 over twelve generations.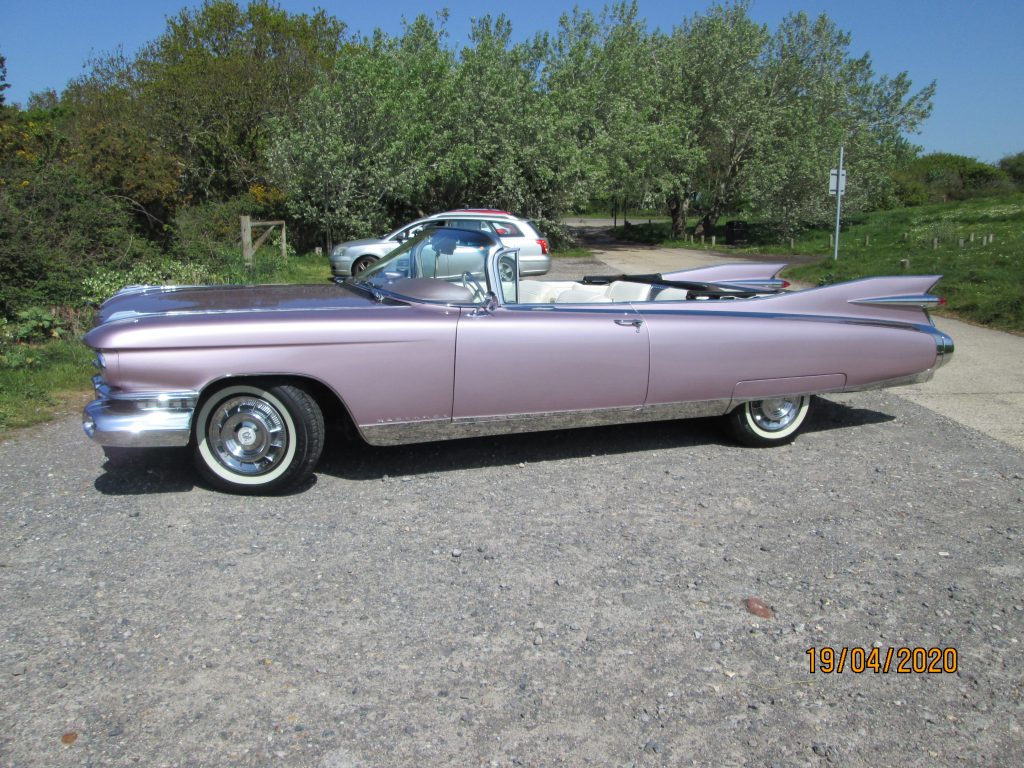 Arguably the most desirable of the Eldorado's was the Biarritz convertible; it was Cadillac's most expensive open-air car for 1959, and only 1,320 of them were built.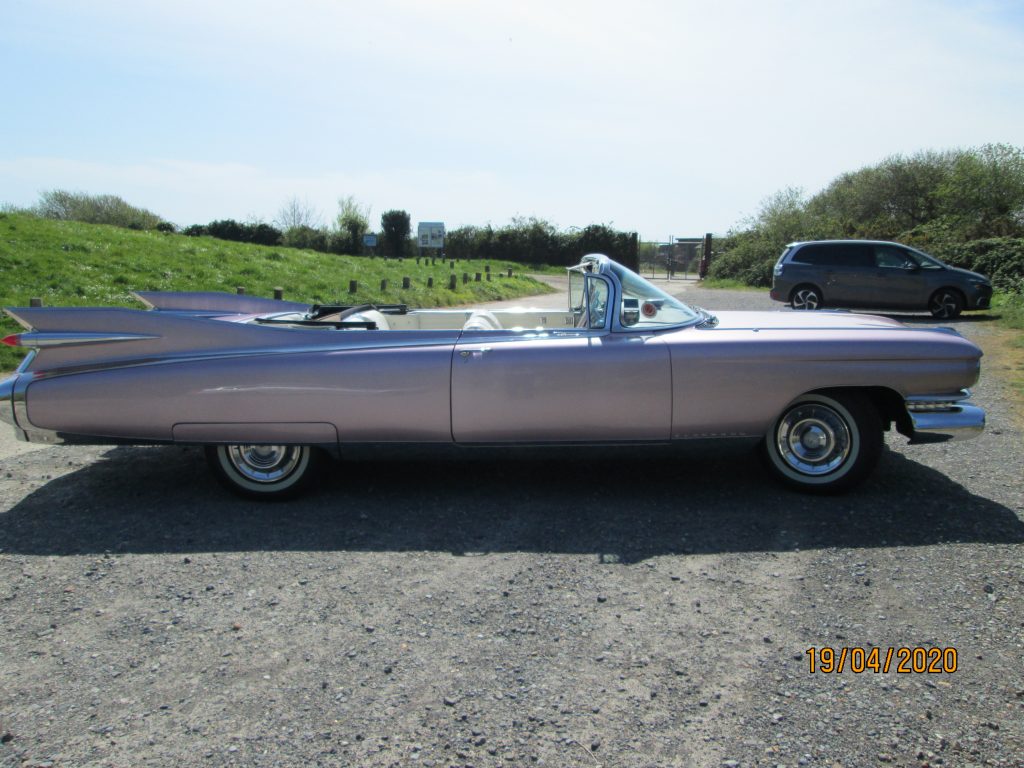 For many, the 1959 Cadillac represents the peak of American industrial design in its era. The Eldorado Biarritz is the most desirable among its ranks.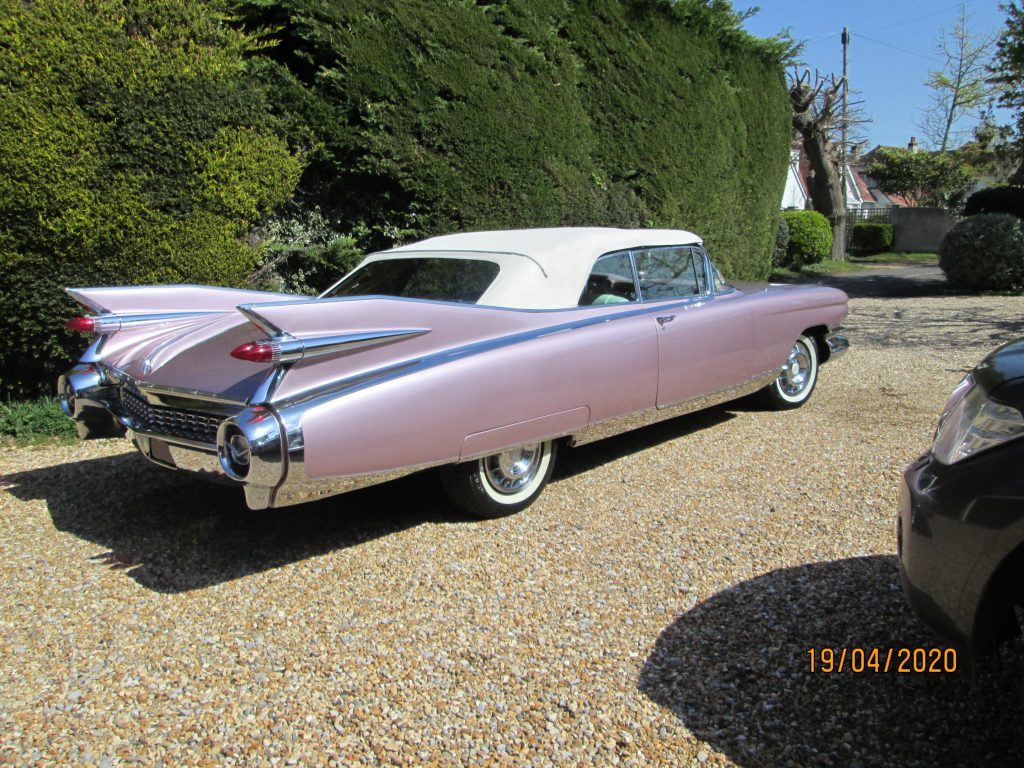 Our wonderful client Mr H has shared some photos of his lovely Eldorado Biarritz.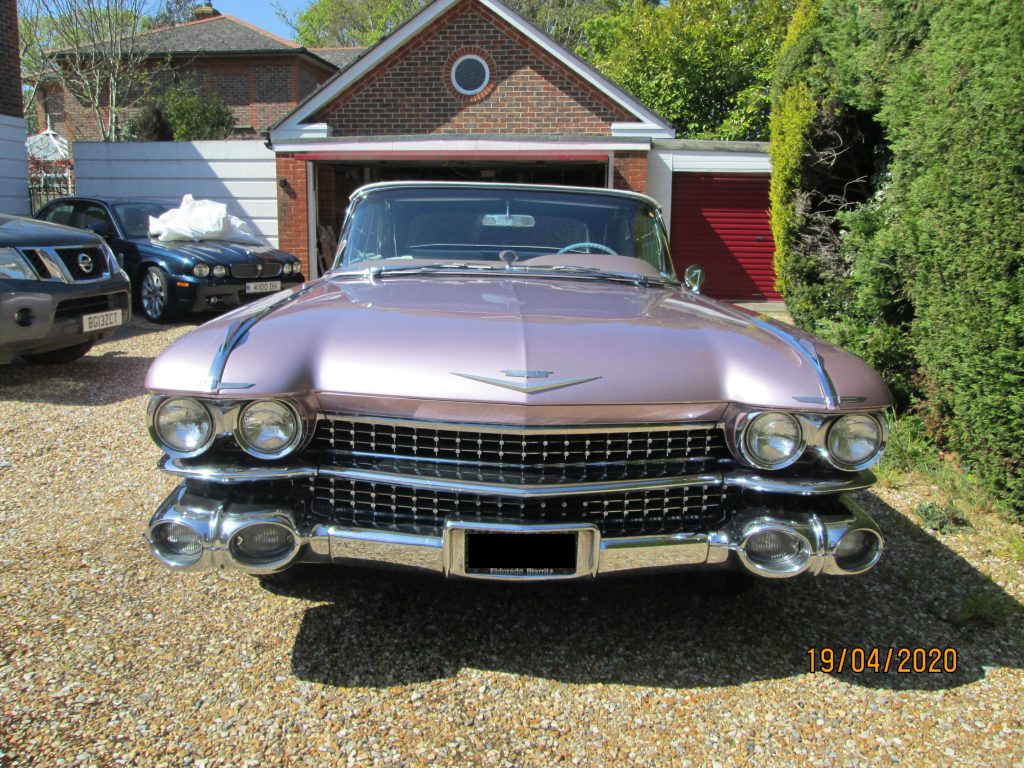 Mr H has this beauty insured through ourselves here at AIB Insurance, we offer specialist classic car polices which can also include optional extras, such as UK and EU breakdown cover, Motor Legal Expenses Cover up to £100,000, Courtesy Vehicles for the duration of repairs and Agreed Value.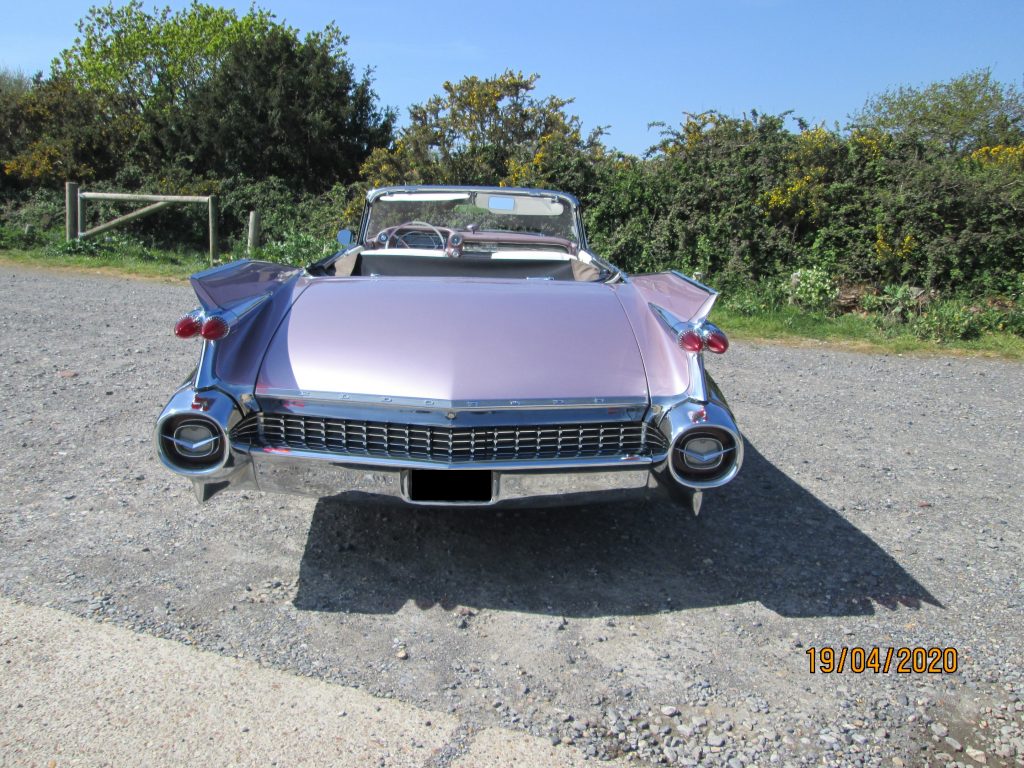 If you have a Cadillac or another classic car you would like covered under a specialist classic car policy, call our friendly motor team on 02380 268351.