Today's car of the week is this stunning McLaren 570 Spider that Murray in our office arranged cover for recently.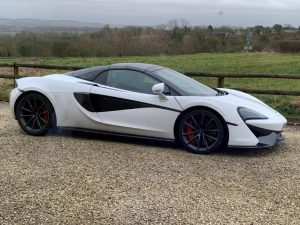 The 570S is the only car in its segment that comes with an entirely carbon fiber chassis, which weighs only 165lbs and the 570s was the first McLaren to come with a vanity mirror.
Murray arranged a policy that included UK breakdown including Home Assist, Legal Expenses, Enhanced Courtesy Car cover and Class one business use.
Thank you Mr P for allowing us to share the photographs of your beautiful car!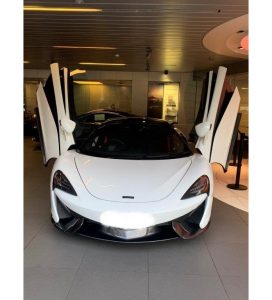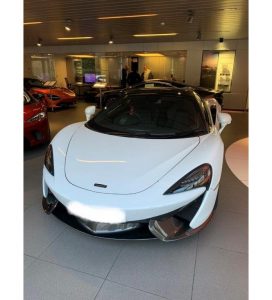 If you own a McLaren or a similar performance vehicle and need quality motor insurance please call Murray and the team on 02380 26831.