Lotus Insurance from Lotus fans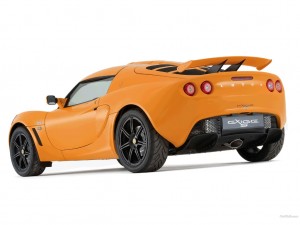 At AIB we offer exceptional bespoke insurance cover for Lotus owners and understands that owning and driving a Lotus is a unique experience and deserves one-of-a-kind Lotus car insurance.
From the classic Lotus to the modern cars, we will provide the perfect cover for your special vehicle, allowing you to relax and enjoy the drive.
Our highly-qualified team of advisors will tailor policies specifically to your needs and help you find the best quality cover at the best price.
When finding the best policies, we take into account if you drive your Lotus on a daily basis or not, what experience you have driving this type of vehicle, where it is kept day and night and the security to ensure your pay as little as possible.
We also support car clubs across the UK and are pleased to be able to offer members discounted premiums on their Lotus insurance.
Additional benefits we can included if requiested:
Tailored Lotus car insurance
Modification friendly insurers
Owners Club member discounts
Multi-vehicle policies
Fully comprehensive cover
European breakdown cover
Limited and agreed mileage discounts
Car security discounts
Experienced performance car drivers discounts
Speak to our team today on 02380 268351 for an instant quote and cover.