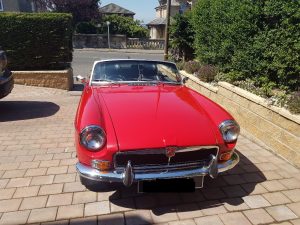 The car of the day today is the wonderful MG B GT.
Mr S has the best cover on this little beauty with agreed value, choice of repairer and also salvage retention through ourselves here at AIB.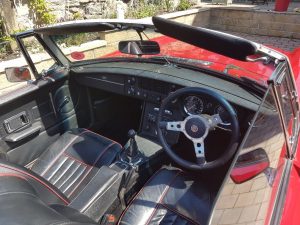 The MGB when launched was an all-new car in many respects and was distinguished by its unitary body and chassis structure. The GT version gave considerably more accommodation than the Roadster with the occasional rear seat and the very usable luggage platform.
We are MG fanatics here at AIB. If you have a MG that needs insuring call our friendly classic car team on 02380 26835.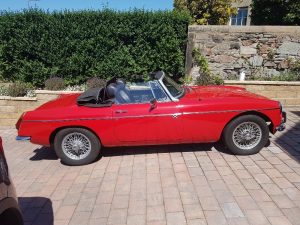 Thank you Mr S for allowing us to share the lovely photos of his MG B GT!
If you have a policy with us and would like to share the photos on our website and socials, email us at info@aib.co.uk