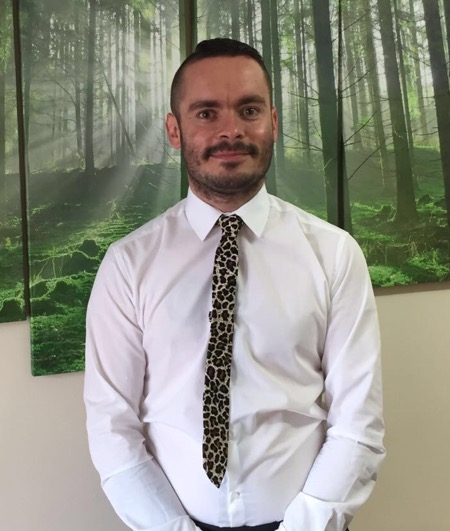 We are pleased to welcome Tony Johnson, who joins our team in Eastleigh as one of our Insurance Consultants.
Tony has a decade of industry experience, having worked for insurance broker firms in Portsmouth, before moving to Swinton's in 2013 – initially working in Waterlooville before moving to the Fareham branch.
Tony, who lives in Fareham supports Manchester United Football Club, he was born 9 weeks premature, he hates sponge (??!) likes strawberry flavour things but not strawberries and has met Mike Tyson, Kat Von D and Sir Alex Ferguson.
AIB Office Manager, Nigel Gould, said,
"Another great addition to our team in Eastleigh. Tony has the experience to help us further expand our client bank and offer exceptional customer service levels to our new and existing clients."