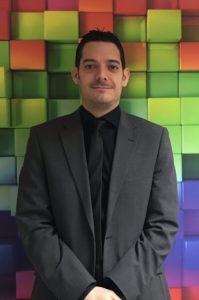 The management team are delighted to welcome James Dunn to our Private Client Insurance team in Eastleigh.
James joins us with over 10 years insurance experience having worked as a senior manager at BeWiser Insurance.  Previous to that he spent 6 years at various branches of A-Plan Insurance where he gained the Cert CII qualification obtained through the Chartered Insurance Institute.
AIB spokesperson Bethany Hepworth said: "James's wealth of industry experience and knowledge will be extremely valuable as the firm continues to develop and enhance our service offering for existing and potential clients. This key appointment follows a period of continued growth and reflects the businesses success to date, showing our commitment to grow independently within the UK Insurance broking market".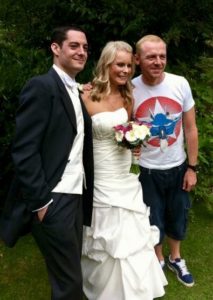 James added: "I've known the management team at AIB for many years and watched the company continue to expand so am delighted to be joining such an ambitious business where I can really add value and hit the ground running.  I cannot wait to start developing new business and taking current business to new heights."
Married to Amy with a 2 year old son, Riley, James was lucky enough to meet Simon Pegg on his wedding day as Simon happened to be staying at the same venue.  James enjoys American Football, fishing, he has a twin brother and recently ran the Reading half marathon raising over £2000 for charity.