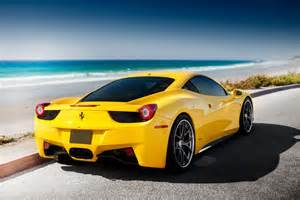 Owners of motor vehicles are well aware that, unless declared SORN (Statutory Off Road Notification) and kept off the public highway, it is a legal requirement to insure their vehicles. Therefore you may be somewhat surprised to read that Churchill Car Insurance has found that over 27,000 cars have been seized by 23 of the police forces around the UK so far this year because they do not have any insurance on them. In the whole of 2014, there were over 70,000 cars seized.
The worst area is in London where the Metropolitan police force has had to seize almost 10,000 cars. West Yorkshire police force is in second place having seized over 4,000 cars so far in 2015.
You may have thought that it is motorists that own older vehicles that are more likely to not bother to insure their cars. Well, surprisingly, a significant number of cars that were taken off the road by the police due to not being insured were luxury cars. The list includes 10 Bentleys, 3 Lamborghinis, 2 Ferraris, 40 Porsches, and 1,767 BMWs.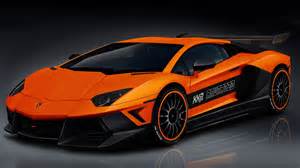 So far this year, 1,892 cars that have been seized have been sold at auction generating over £1 million. Interestingly, the most realized for one car in the last three years was £217,933. There have also been 6,736 cars scrapped raising further funds.
The penalty for someone not insuring their car is £300 plus they will get 6 points on their license. In addition, the cost of arranging car insurance will be more expensive for many years to come. Therefore, it does seem rather shortsighted of those people that are not bothering to insure their vehicles.
Here at AIB Insurance, we arrange car insurance on numerous makes and models including some of the luxury makes mentioned above. So, why not get in touch with us on 02380 268 351 and speak to an experienced member of our team to obtain a competitive quote.