The Hockenheimring racing track, close to Frankfurt in Germany, has witnessed many exciting Formula One races over the years so where better for one of that country's prestige car manufacturers to attempt to break a new world record. Well, a few days ago, that is just what Audi set out to do and achieved their goal.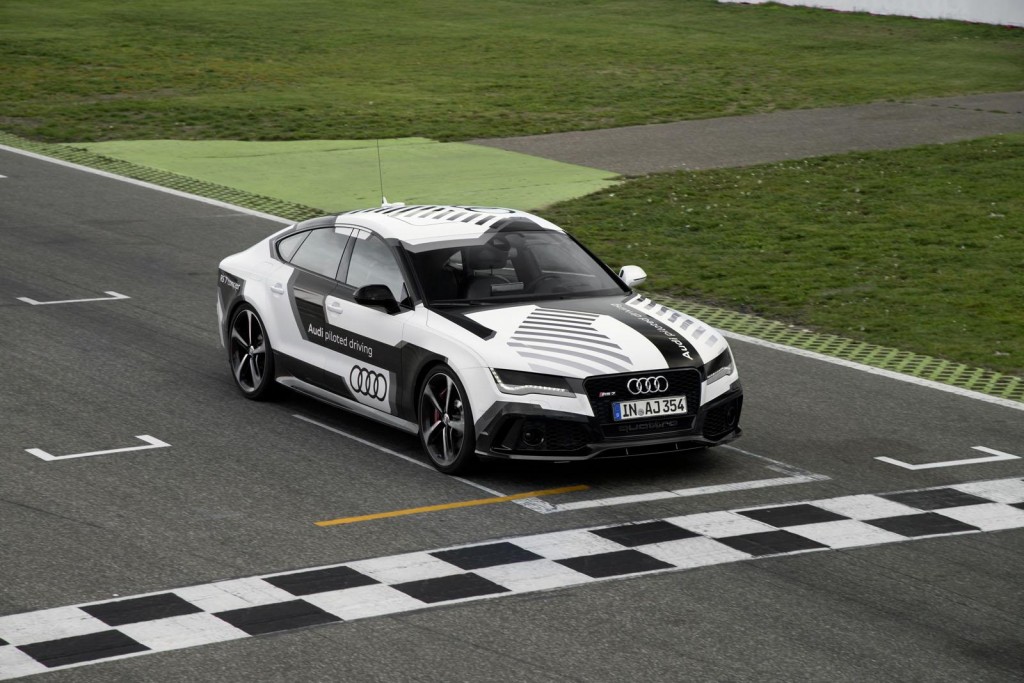 The car in question, a concept Audi RS7, had no driver at the wheel yet completed a lap of the circuit in just over two minutes reaching what is believed to be a world record breaking speed of 149mph for a self-driven car.
Audi that has been researching this type of driving for 15 years, set up the drive with a view to highlighting their wish to introduce piloted driven cars to public roads in the future. There is an opinion that such vehicles could reduce the number of accidents on our roads many of which result from motorists becoming distracted at the wheel. It is believed that this would not happen with a piloted driven car if the car were to take over control of the vehicle from a human in the likes of a traffic jam. Such cars could also be more fuel-efficient.
This Audi RS7 was equipped with numerous sensors, 3D cameras that filmed the track, GPS signals, Wi-Fi as well as computer equipment stored in the back of the vehicle. All helped to control the car's brakes, steering, speed and transmission.
The technology is so sophisticated that the car was able to follow the racing line almost to perfection as it sped around the track. Interestingly, when a human then got behind the wheel to drive the car around the circuit it took that person an extra five seconds.
Of course, Audi are not alone in researching pilot driven cars. Others include Mercedes, BMW, Volvo and Google.