Airsports Insurance Bureau would like you to join us in congratulating two internal promotions.
Jenna Stronach has been promoted to the role of Renewals Manager. Jenna will run the department, looking after our ever growing motor, home, travel and commercial policyholders needs, when due for renewal.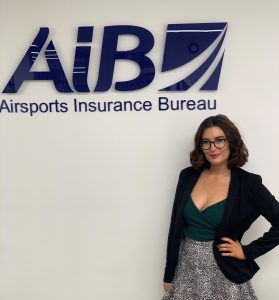 Megan Greer has joined the Administration Team as Administration Manager, with a team reporting to her. This role will also assist the development of our sales team and encompasses all press releases and social media.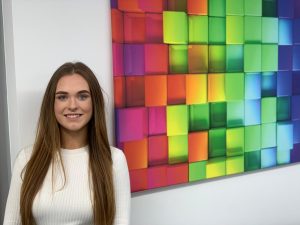 Both roles will report to our Managing Director and will continue the development of our insurer relations, as well as the pursuit of exceeding expectation, creating the best possible client experience.
Kirby De-Gray Birch said: "Jenna has been an asset to the business for a long time and knows lots of our clients. She's led the new sales for our high net worth clients and has a good understanding of our diverse products. Megan has been with us for many years too and has a natural enthusiasm for looking after clients. Managing people and their work loads will be an exciting challenge for both ladies. I'm confident they will both be a success, further enhancing the client's experience when dealing with our business".
If your insurance is due for renewal with us and you want to get in touch, Jenna and her team can be contacted on 02380 268351 or email them at renewals@aib.co.uk
Likewise, if you have a query with your existing policy, Megan's team can be contacted on 02380 268351 or email info@aib.co.uk