We are delighted to say today we insured the star of the popular YouTube family, The Roaming Radfords.  It wasn't mum nor dad but the motorhome they tour the UK and Europe in!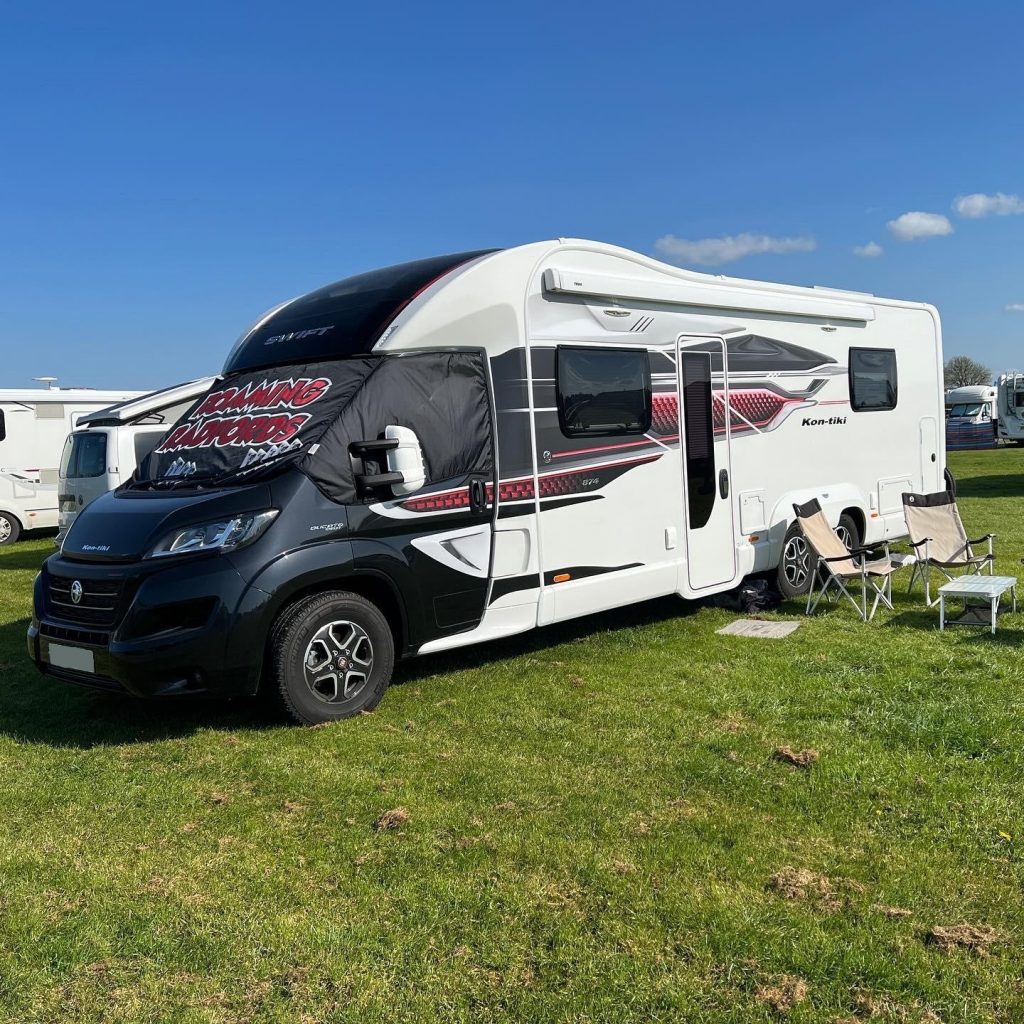 It's a good chance this will be the first you'll have seen of the beautiful Swift Kontiki 874 on a Fiat chassis as the Roaming Radford's were given the prototype as ambassadors for Swift.  It was literally the first one off the ramp!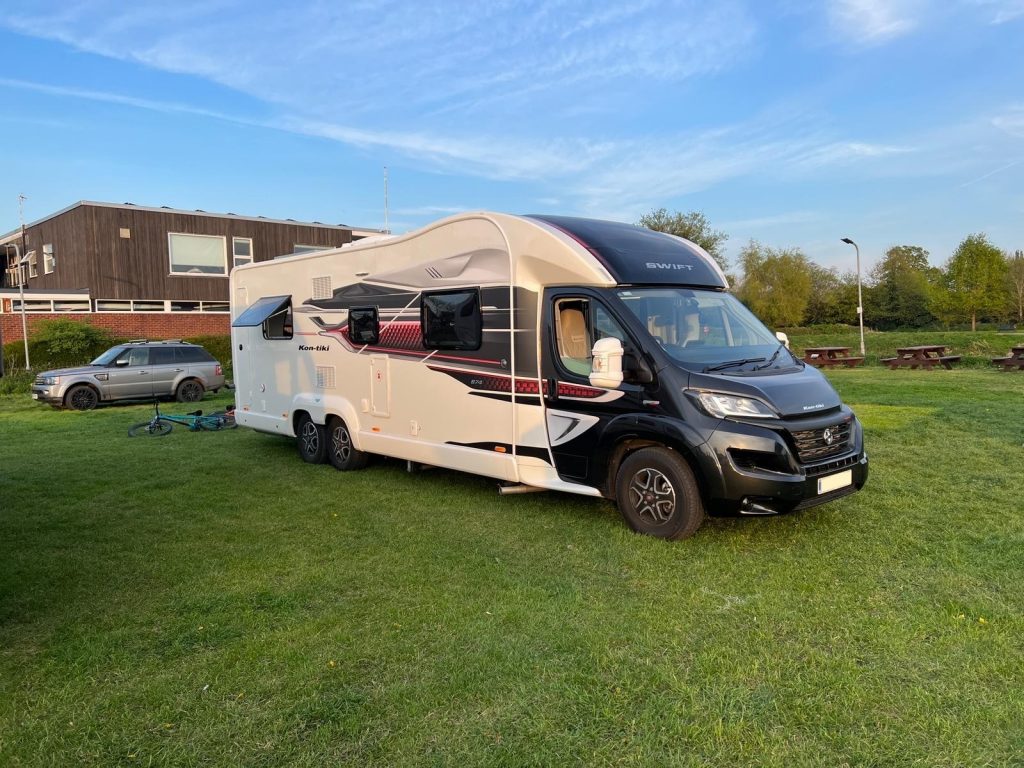 Our policy includes unlimited windscreen cover, additional contents cover and extended European cover and, business use (yep, even YouTubers need business use if they are using the motorhome in connection with their work!)
Given we specialize in all types of motorhomes, campers and RV's as well as vehicle's part converted or self-converters we have practical solutions for almost any needs.  Give our office a call on 02380 268351 or visit www.aib-insurance.co.uk for an instant quote and cover.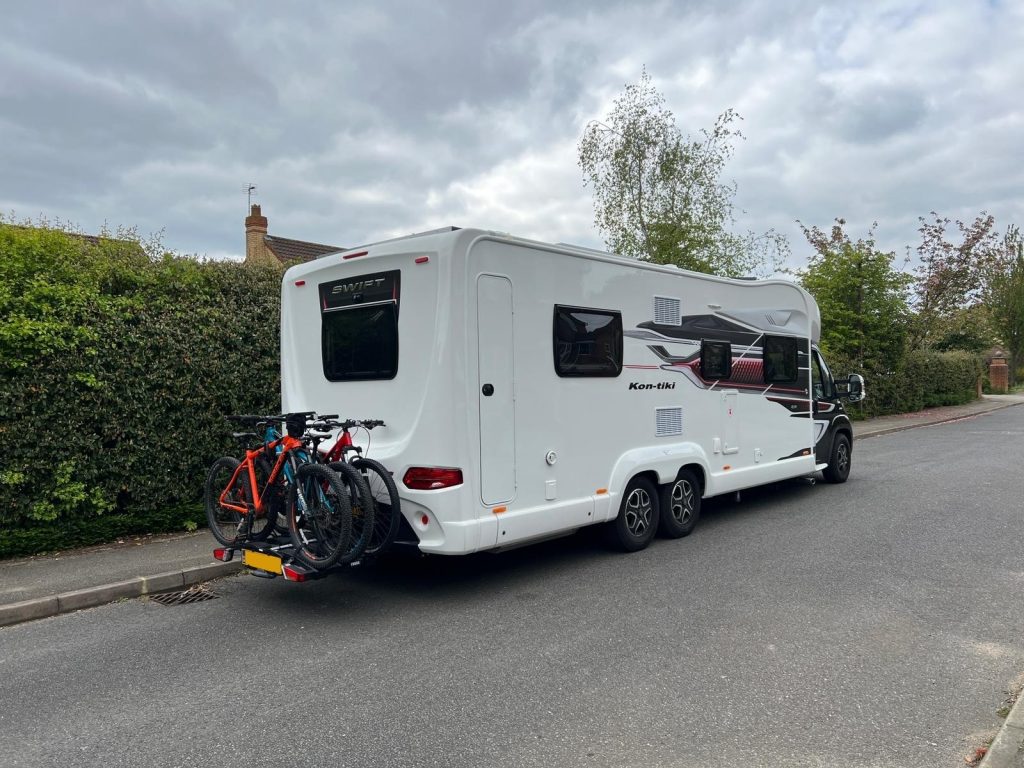 You can watch The Roaming Radfords and see how their adventures develop by viewing here:  Roaming Radfords – YouTube