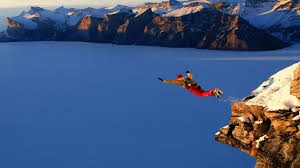 Those of you that participate in parachuting or skydiving will no doubt be aware that there are a number of experienced parachutists that also enjoy the thrill of BASE jumping from a fixed structure. Needless to say, this later form of decent is even more dangerous than parachuting from a fixed wing aircraft with one reason being that the height of the drop is frequently considerably less than from many thousands of feet from an aircraft.
The fixed structures that people drop from are building, antenna, span and earth – hence the term "BASE".
Well, you may be interested to read that it is believed a man has recently BASE jumped from the highest building not only in the UK but also in the European Union. The building in question is called The Shard. It is located close to London Bridge. It is 87 storeys tall reaching a height of almost 310 metres. There are spectacular views from the glass-covered building that also incorporates various offices, a hotel and a number of restaurants.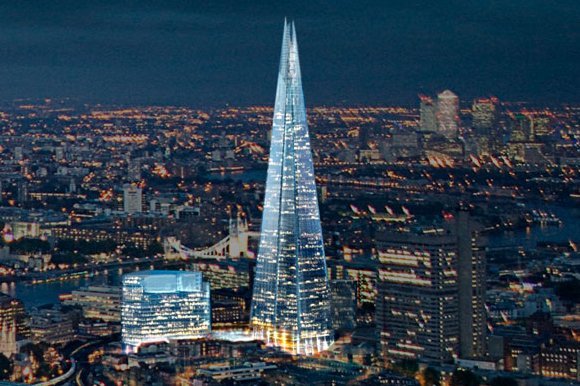 Apparently, the BASE jumper is believed to have parachuted down shortly after 10 am on Saturday 12th March landing in a street close by. The individual in question who is thought to have landed safely did not hang around and made a quick exit with the parachute. The police have not been able to find out who made the jump.
There are very few places that you can legally BASE jump with The Shard no doubt not being one of them! One of the locations where you can legally carry out this activity is from the Perrine Bridge that is situated in Twin Falls, Idaho in the USA. It is almost 500 feet in height above the Snake River. In fact, a Guinness World record is held by someone who carried out 201 BASE jumps in a period of 21 hours back in 2006.