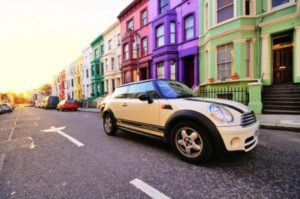 Over the past couple of years there has been an upward trend in the cost of insuring motor vehicles. This is possibly something that you have noticed when receiving your renewal notice and, if so, has hopefully triggered you to seek comparative quotations through the likes of ourselves to see if we can find you a better deal from another provider.
Well, the Association of British Insurers has recently produced the ABI Premium Tracker that monitors what the cost of motor insurance has been over an extended period of time. Apparently, the average premium paid for fully comprehensive cover throughout 2017 was £481 per annum. This was an increase of 9% in comparison to the cost 12 months ago that, in monetary terms, equated to a rise of £40 per annum.
Another disturbing statistic is the fact that the average cost of insuring a motor vehicle increased by a staggering 29% since back in 2014.
There are a number of factors that have caused this increase in the cost of motor insurance. For instance, repair costs of vehicles have gone up, there has been a rise in the number of people seeking compensation for whiplash injuries, Insurance Premium Tax has gone up and there has been a change in the calculation of compensation payouts.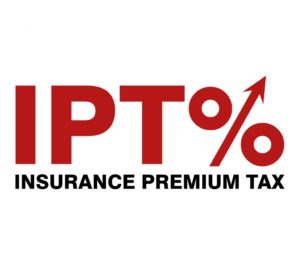 The ABI is encouraging the Government to stop increasing the Insurance Premium Tax, make changes to how claims for lower value claims for whiplash are dealt with and also to look at the Ogden Discount Rate which is used to work out what compensation someone should receive who has suffered a significant injury as a result of a road traffic accident. These things are all with a view to potentially reducing how much someone pays for their motor insurance.
So, is there anything that you can do to mitigate such an increase? Well, you may wish to consider shopping around for cheaper cover but if you do, make sure that the level of cover meets your needs.
Here at AIB Insurance, we have been able to help arrange car insurance for a number of customers at a lower premium than their existing insurer has been charging them so why not give us a call on 02380 268 351 to discuss your requirements and obtain a quotation without any obligation.