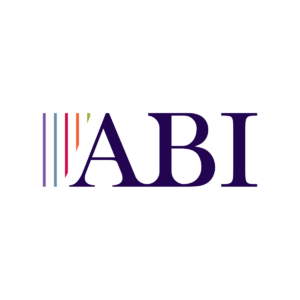 The Association of British Insurers (ABI) has produced some interesting statistics in November relating to motor insurance claims. The data reveals that there has been an increase in the amount paid out so far in 2018 when comparing the same period in 2017. In fact, a record amount has been paid out so far this year.
So far this year, motor insurance providers have paid out an average of £23 million every day. This is a sizeable sum of money.
This means that, so far in 2018, £6.4 billion has been paid out to motorists who have submitted motor insurance claims to their insurers. It is interesting to read that this figure is 4% more than the amount paid out to meet motor insurance claims in the same period in 2017.
There have been 41,000 claims settled so far this year by motor insurer providers with this being a rise of 11% when compared with the same period in 2017. Some £3 billion was spent on motor repair bills with this being an extra 5% when comparing the figures for the same period in 2017. The average payout per claim is £2,137. This may seem a high figure but one of the factors impacting on increased payouts is because many cars built now come with things like reversing sensors and the cost of replacing them is quite significant.
It is concerning to read that the amount paid out in claims as a result of vehicle thefts so far this year is £271 million. That figure is high and a staggering 32% more than for the same period in 2017. It is no doubt a traumatic experience to get back to where you last parked your car perhaps to do some shopping only to discover that it has been stolen. Thank goodness for motor insurance.
Let us hope that the above data does not result in a greater number of people seeing their car insurance premiums increase at renewal. If you receive notification that your premium is going to go up then make sure that you are ready to obtain one or more quotes from other providers to compare with the cost of your existing cover. Here at AIB Insurance, we have an extensive panel of insurers who we can obtain one or more competitive motor insurance quotes from for you without any obligation to proceed. So, why not give us a call on 02380 268 351 to discuss your requirements with a member of our team.