Aston Martin is known the world over for producing top of the range executive cars that are sleek and fast and catch the eyes of passers-by. The added benefit is that they are manufactured here in the UK so it is something that we can be proud of. Their cars also feature in James Bond films.
Well, recently, a classic Aston Martin DB4/GT Zagato that was built way back in 1962 was sold at auction by Sotheby's in New York at their "Driven by Disruption" sale for a mouth-watering £9.45 million. It was adapted in Italy by Zagato making it lighter and more aerodynamic. You may be interested to read that was a world record for a British built car being sold at auction although it had been hoped that it would fetch in excess of £10 million. The previous record was a McLaren F1 that went for £8.8 million earlier in 2015.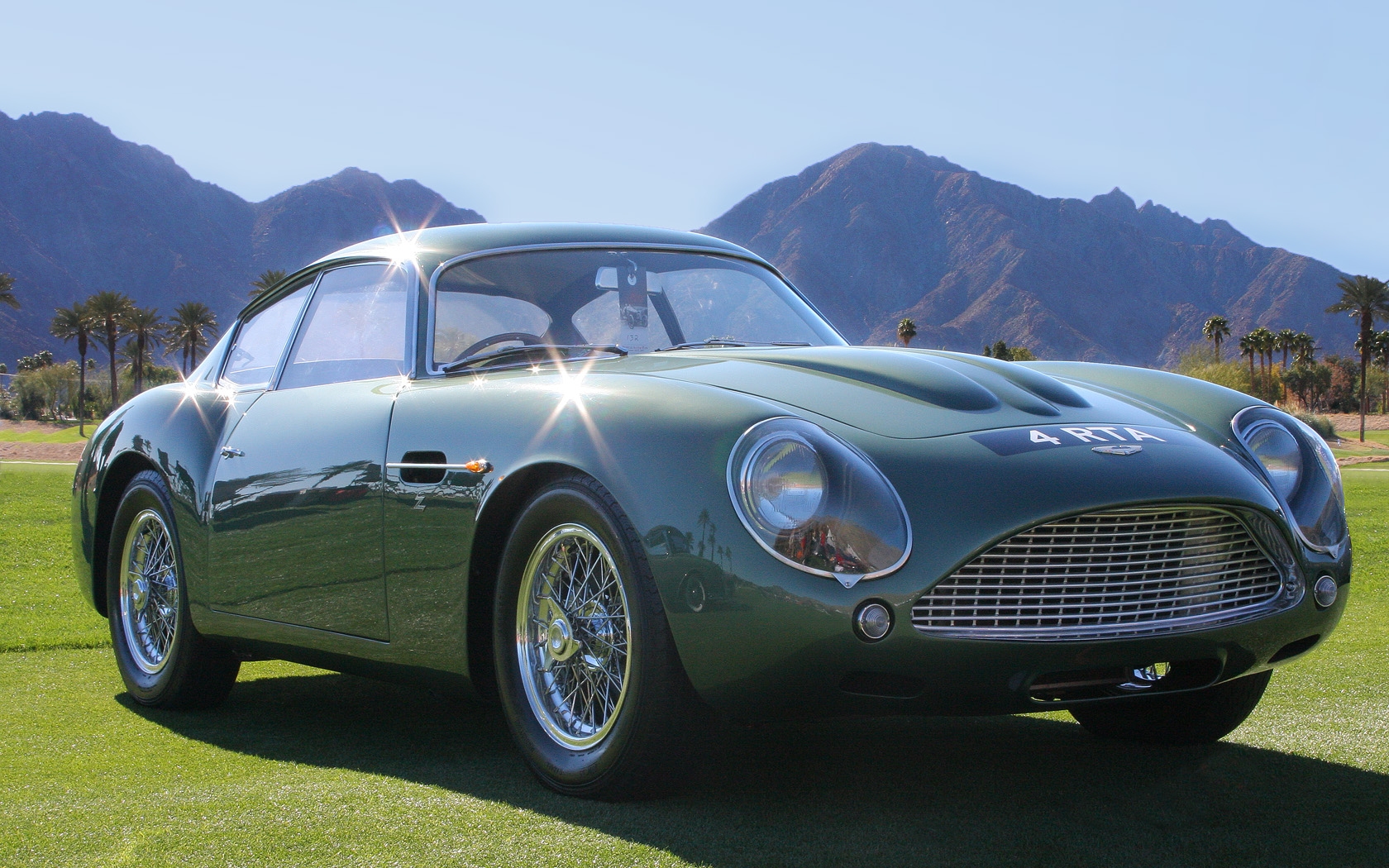 If you had bought that car when it was brand new you would have paid £5.470. We are sure that you will agree it has increased substantially in value and just goes to confirm that many classic cars have proved to be a wonderful investment.
This particular Aston Martin was one of only 19 built. It comes in green leather with a wooden steering wheel. It had a 3.7 – litre engine producing an incredible 314 bhp that was capable of rocketing from 0 to 60 mph in a mere 6.1 seconds on its way to a top speed of 154 mph. Certainly not a classic car for the faint hearted to be at the wheel of.
You may be interested to read that here at AIB Insurance we have insured many classic cars of varying values. So, if you would like to receive a no-obligation quotation, why not give one of our friendly, experienced team a call on 02380 268 351 and we will be happy to do all that we can to assist.