If you are a fan of the Jaguar E-Type and are keen on racing cars then you may be interested to read that a rare classic sports car is to come up for auction in April and it is estimated that it could fetch between £700,000 to £900,000.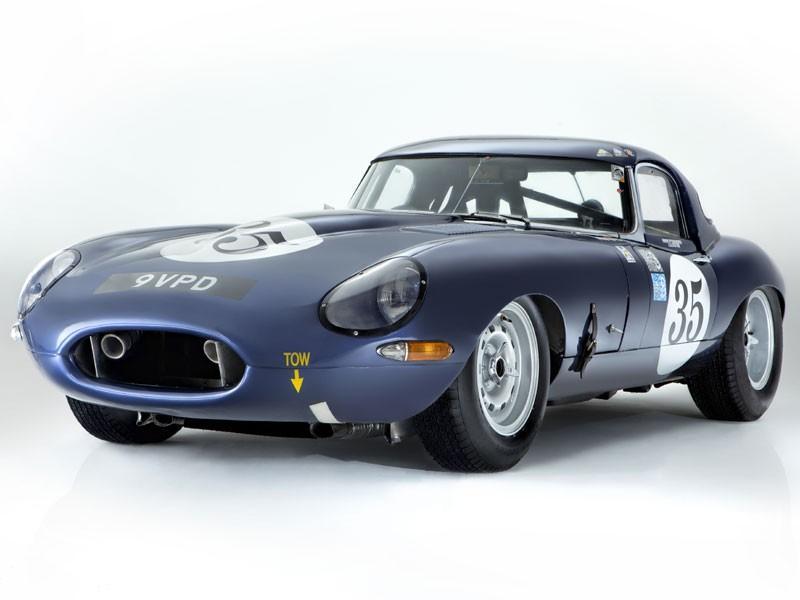 There were only seven of the Jaguar E-Type 3.8 Competition Roadsters built to a particular specification back in 1961. Interestingly, they were also the very first E-Type cars built for competing.
The vehicle in question has the registration number "9 VPD" and is a delightful dark blue colour. The Coombs racing team had two of these sports cars with the one that is coming up for sale normally being retained in the paddock. However, it first got its chance to race in the Scott Brown Trophy back on the 23rd July 1961 when it was actually loaned to another team who had a problem with their own vehicle.
Its present owner has had the Jaguar E-Type since 2002 since which time it has been lovingly restored. It even has an "outside lock" bonnet.
In July 2005 the car took to the track again in the Silverstone Classic Festival that many of you will have heard of and may have had the pleasure of attending. In 2006 it took part in the Spa 6-hours race and did well in becoming the class winner. The car has also been driven by Tony Jardine an ex-rally driver who also had a career in Formula One management.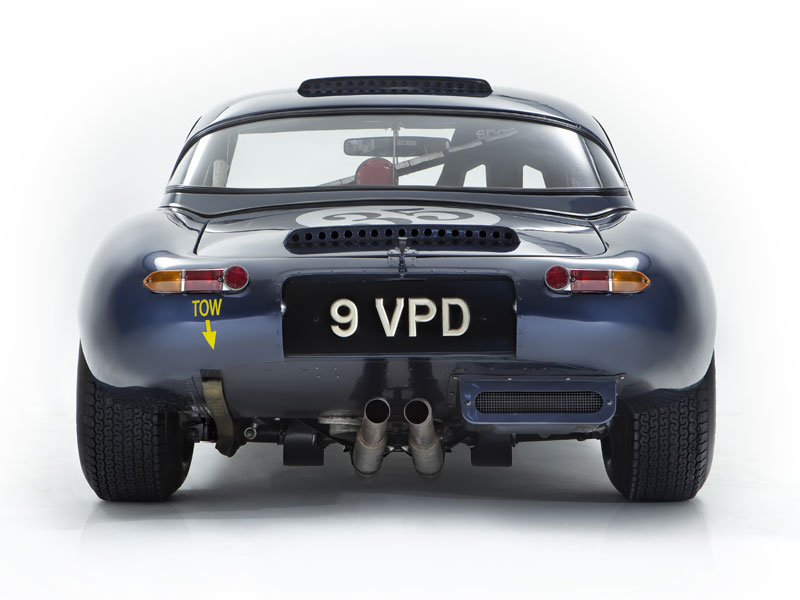 The Jaguar E-Type 3.8 Competition Roadster has a 265 bhp engine and is capable of reaching 150 mph and can get from 0 to 60 mph in approximately 6.4 seconds.
So, if you are interested in purchasing this wonderful classic sports car then why not get along to the H & H Classics car auction that takes place on the 20th April 2016.