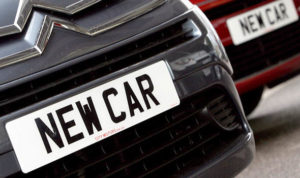 Unfortunately the sale of new cars here in the UK has not been going well for quite a few months now. If you are involved in the buying and selling of new vehicles you would have been hoping that things would have picked up in March 2018 as it is one of two months in the year when cars are issued with n amended registration number – last month it was the "18" plate.
Regrettably, March was not a good month for new car registrations according to statistics produced by the Society of Motor Manufacturers and Traders (SMMT) here in the UK.  Only 474,069 new cars were registered last month with this figure being way below the number of new cars registered in March 2017 when 562,337 were registered – a fall of over 15%. We are sure you will agree that is a significant reduction and one that will no doubt concern the motor trade.
There has been a dramatic drop in the number of people buying new diesel cars that is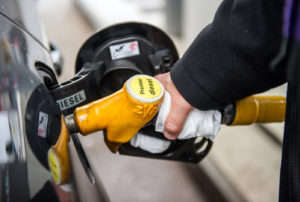 apparent from the figures produced by the SMMT. In March 2018 only 153,594 new cars sold were fuelled by diesel whereas in March 2017 the figure was 244,593 – that is a fall of over 37%.  The sale of new Alternatively Fuelled Vehicles (AFVs) has continued to go up from 22,818 in March 2017 to 24,126 in March 2018 – a rise of 5.7%.
Private new car sales fell from 272,719 in March 2017 to 228,623 in March 2018 – a large drop of 16.5%. Fleet new car sales dropped from 261,941 in March 2017 to 222,595 in March 2018 – a fall of 15%. Business new car sales fell from 26, 677 in March 2017 to 22,851 in March 2018 – a reduction of 14.3%.
The top 3 selling cars in March 2018 were: –
Ford Fiesta 19,272
Volkswagen Golf 13,966
Nissan Qashqai 12,018
There are many thousands of people employed in the motor trade industry so let us hope that the sale of new cars here in the UK picks up in the coming months. If it does, this may avoid some people loosing their jobs in the motor trade.