Today's car of the day is the Triumph GT6 1972.
The Triumph GT6 is a 6-cylinder fastback version of the Spitfire, styled by the Italian designer Giovanni Michelotti, and produced over 7 years from 1966 to 1973.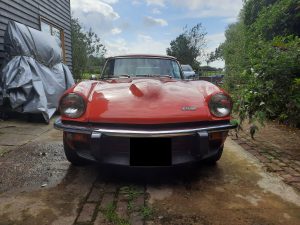 The 6-cylinder engine was tuned in the GT6 to develop 95 hp (71 kW) at 5000 rpm, and torque of 117 lb.ft at 3000 rpm. Its top speed was reported as being 106 mph and could accelerate from 0–60 mph in slightly under 12 seconds.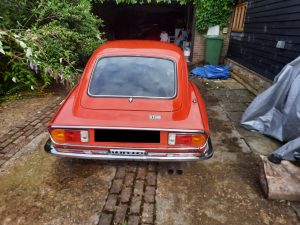 Mr G has his Triumph GT6 insured on a classic car policy here with us at AIB insurance. This means that Mr G has agreed value on his car as well as salvage retention.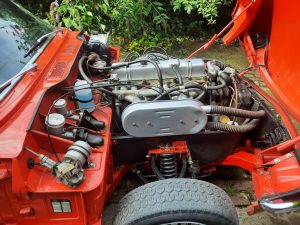 Another benefit of the classic car policies is choice of repairer meaning that Mr G can choose where his car is taken and only have approved parts used on his car. If you have a classic car that you would like to have insured on this kind of policy, call our specialist team for a bespoke quote on 02380 268351.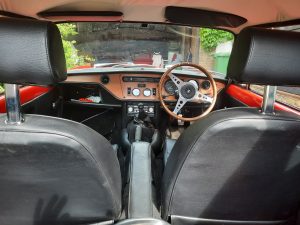 If you have a classic car and would like to share your photos with us, email them into info@aib.co.uk.