The Car of the Week this week is the 1999 Nissan Skyline GTR R34!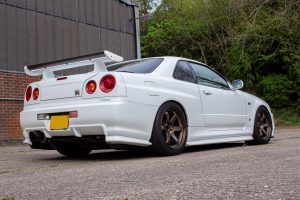 This nostalgia inducing car, made iconic through it's roles in many motoring movies including fast and furious, more importantly its unique engineering using twin ceramic intercooled turbo chargers to remove all turbo-lag. This beautiful car also used six individual throttle valves to allow each cylinder to act as singular engines.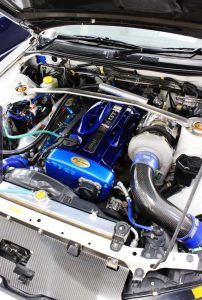 Mr H was kind enough to take out this policy with us, which includes both the benefits of salvage retention and agreed value.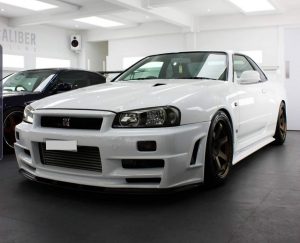 Thank you Mr H for allowing us to share! If you have a Skyline of your own that needs insurance, please call our specialist team today on 02380 268351.