Today's car of the day is this Classic Land Rover Commercial 88.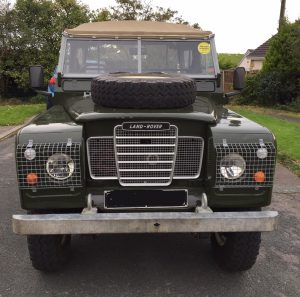 The Land Rover Commercial 88 was inspired by the world war II jeep and created here in the UK. The Land Rover immediately distinguished itself from all other cars. From launch, it was the first mass-produced civilian four wheel drive car with doors on it, and an available hard roof.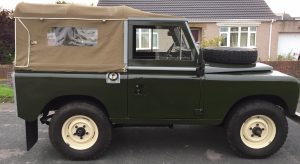 Mr L was kind enough to take out this policy with us, which includes both the benefits of salvage retention and agreed value. We were able to offer a discount as Mr L keeps the vehicle garaged over night and agreed limited mileage.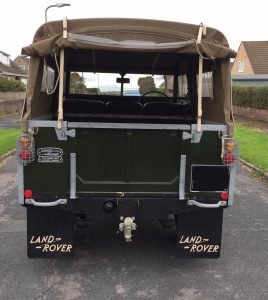 Thank you Mr L for allowing us to share! If you have a classic vehicle that needs insurance, please call our team today on 02380 268351.