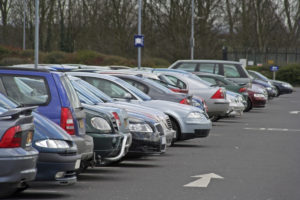 Every quarter, the Confused.com Car Insurance Price Index is published which looks at the average cost of fully comprehensive car insurance across the UK. The latest index covering the third quarter of 2017 provides some interesting data some of which we mention below.
Unfortunately, car insurance premiums have risen by an average of 14% per annum in the 12 months to the end of September 2017. In monetary terms this is an increase of £101 per annum from £737 per annum in the third quarter of 2016 to £838 per annum in the same quarter of this year. This is despite a small fall in premiums of 1% when comparing the second and third quarters of 2017.
It is no secret and not surprising that it is the young drivers who have to pay more for insuring their vehicles than the more mature, experienced motorist. For instance, a 17 year old is paying an average of £2,272 per annum whereas a 34 year old is paying an average of £705 per annum. It is interesting that a 51 year old driver is paying slightly more – an average of £717 per annum. A motorist who is 68 years of age is paying an average of £566 per annum to insure his or her car.
Despite the EU Gender Directive of December 2012, the average premium paid by a man for motor insurance is £890 per annum yet for women it is £774 per annum – a difference of £116 per annum.
On a regional basis, the average cost of someone living in the West Midlands to insure their car has gone up by more than anywhere else in the UK in the last 10 years. There has been a staggering rise of 87% in a decade. A driver in the Borders of Scotland has seen the largest average increase on a quarterly basis with a rise to £684 per annum that equates to an increase of 12% in the space of 3 months to September 2017.
It is being forecast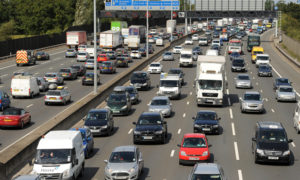 by some that car insurance premiums are likely to continue rising in 2018. Therefore, it is important that you shop around for your cover to try to obtain a competitive deal. In this respect, why not give us a call at AIB Insurance on 02380 268 351 and speak with a knowledgeable member of our staff who will do all that he or she can to obtain a competitive quotation from the extensive panel of reputable insurers we have at our disposal.