Today's car of the day is Mr J's Jaguar E-type 1972.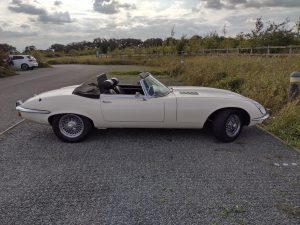 The Jaguar E-type is widely regarded as one of the most important and pretty sports cars of all time. At its launch at the Geneva Auto Salon in March 1961, the E-type not only stole the show but every headline!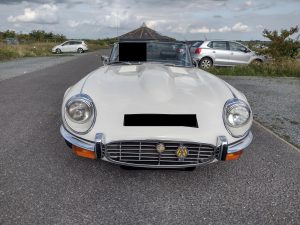 Yet it's hard to fathom the effect this British machine had on the world in 1961, when 70mph was rapid for the average family runabout, never mind the claimed 150mph the E-type could reach. Mr J has insured his very own Jaguar E-type here with us at AIB Insurance which means he has been offered the best policy to ensure his car is well looked after.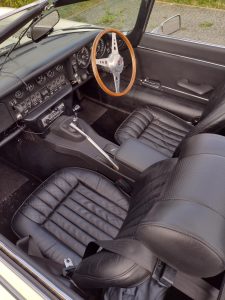 Mr J's E-type is insured on a classic car policy which comes with lots of benefits! This includes agreed value, salvage retention, choice of repairer and legal expenses cover. Choice of repairer means that Mr J can relax knowing that his car will always been in the capable hands of a repairer he trusts.
If you too have a classic car and are looking for insurance you can count on, call our specialist teams today on 02380 268 351. If you also have a classic car and would like to share your photos, email them to info@aib.co.uk.