Todays car of the day is the 1989 Toyota Carina.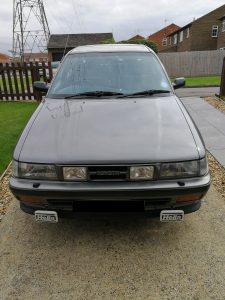 This is a very beautiful and rare car today there is only around 20 on UK roads.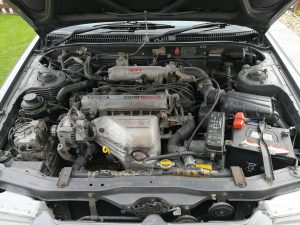 Mr M was kind enough to take out this policy with us, which includes both the benefits of salvage retention and agreed value. We are able to offer specially catered policies dependant on your needs!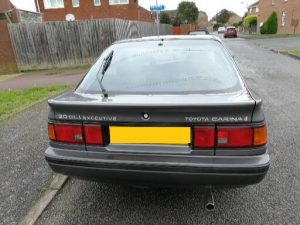 Thank you Mr M for allowing us to share! If you have a classic vehicle that needs insurance, please call our team today on 02380 268351.