The car of the week this week is the perfect Porsche 911 Carrera Coupe.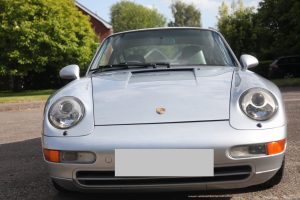 The Carrera was available in rear and all-wheel drive versions. It was equipped with the naturally aspirated 3.6 liter M64 engine, further developed from the 964, and combined with a new dual-flow exhaust system now incorporating two catalytic converters. In contrast with most of the other variants, production of the Carrera coupé and Cabriolet ceased with the end of 1997 model year, except for a very few produced in a shortened 1998 model year.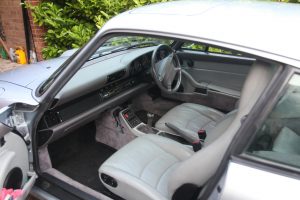 Mr G knows this beauty is fully covered with salvage Retention, agreed value and choice of repairer along with legal expenses cover covering any uninsured loses up to £100,000.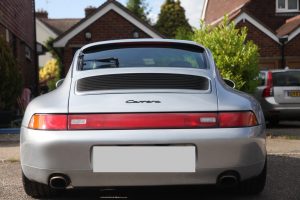 Thank you Mr G for sharing this perfect example of a 1996 Porsche 911 Carrera Coupe. If you have a classic needing insurance cover call our specialist team on 02380 268351.