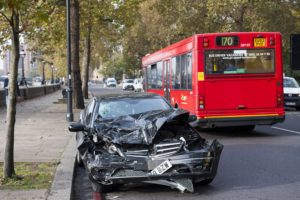 The Association of British Insurers (ABI) has recently published some interesting statistics relating to claims on motor insurance policies. Specifically, it has revealed that the average amount paid out last year for each motor insurance claim was the largest amount since records started to be kept for this sort of cover.
The figure was £2,936. Apparently, a couple of reasons why this sort of cover hit a record was down to the fact that the cost of repairing a motor vehicle has gone up as well as the amount paid out to meet claims when a car is stolen has risen which happens all too often.
Last year, a staggering £8.1 billion was paid out by insurers to meet all motor insurance claims. This was a similar figure to 2016. It would be potentially good news if the amount of such claims fell in 2018 and beyond as this is one of the many factors that affect how much insurance companies charge for their car insurance. Perhaps if the amount paid out for claims was to fall, we may see a reduction in the cost of our motor insurance policies.
Another interesting statistic is that the average amount paid out for a claim in respect of personal injury was £10,816 in quarter four of 2017. This is a large sum and is also a factor that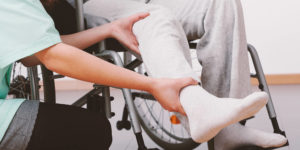 dictates how much a motor insurance provider charges new and existing customers who renew their cover. Again, it would be lovely if we were to see the average amount paid out for a personal injury claim to drop as this is another factor that may impact on the amount motor insurance providers charge for their cover.
Apparently, the number of claims submitted for personal injury dropped slightly in 2017 when compared with 2016. Of the claims submitted, there were 320,000 that insurers agreed to pay out for.
Of course, policyholders would prefer not to have to be faced with having to claim on their car insurance policies but when they do it is important that they are confident that the insurance company the cover is arranged with will pay out in the event of a claim as quickly and effortlessly as possible. So, if you are looking for quality motor insurance that is not only competitively priced but also where the insurance company is well known for the number of claims that they agree to meet, then why not get in touch with us on 02380 268 351 and a member of our team will gladly do all that he or she can to assist.